ISAC Center is known for its

Innovation

Action

Support
Welcome to the International Skills Acquisition Center (ISAC). ISAC is a leading International training Center, offering advanced leadership, management and capacity building programs to both professionals and inexperienced personnel. ISAC Center is flexible, adaptable, and offers truly innovative programs. In addition to its regularly scheduled programs, the center also offers tailor-made training programs, designed to meet the requirements of its clients.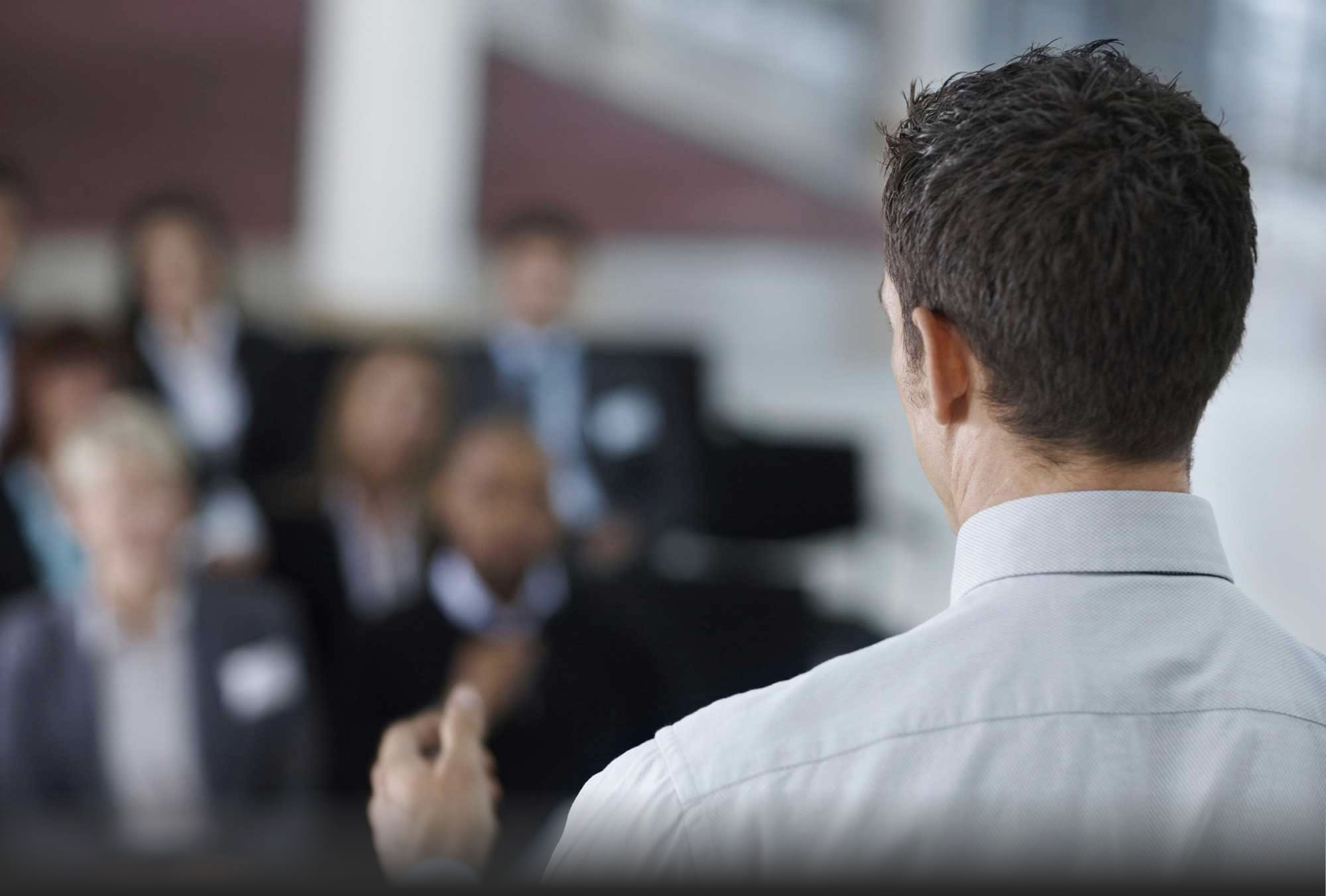 We at ISAC, make sure that every student receives personal attention.
ISAC instructors make sure that every student maximizes its full potential.
Join ISAC successful graduates in our various training programs.

Train

Support

Implement
Capabilities
ISAC Center competitive edge is most evident in its operational and know-how that complements its technological expertise.

ISAC Center provides tailor made training programs which are unique and professional. ISAC Center operates in perfect synergy with its clients for every project, making the required modification to the territory and challenges.

ISAC Center brings its unparalleled training programs to every client or territory it embarks on.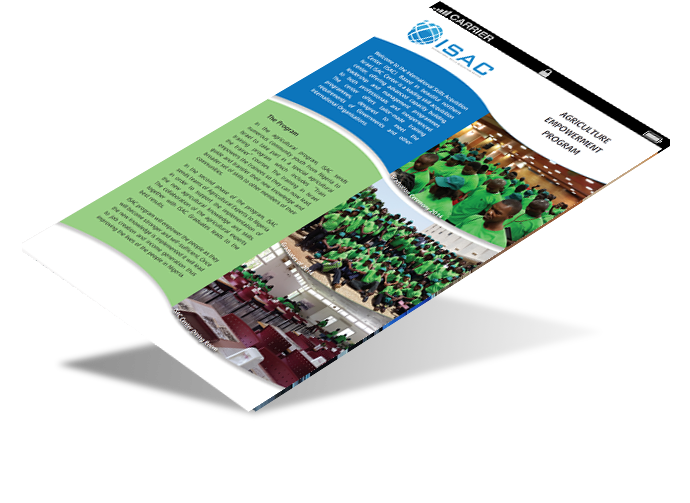 Value
"TRAINING AT IS HIGHEST LEVEL"

The company results-driven approach keeps us and our Trainees ahead of everybody else.
Join us if you want to Succeed.

We will get you the result you want while giving you the support and attention that you need.
CAREERS

We're always hiring.
If you want in, we'd love to hear from you.
Technology, fresh ideas, and perspectives from our team keep us ahead of the game,
and help us lead the industry.
We're selective, but we're also open-minded. If you'd like to be considered, please

Contact Us